About us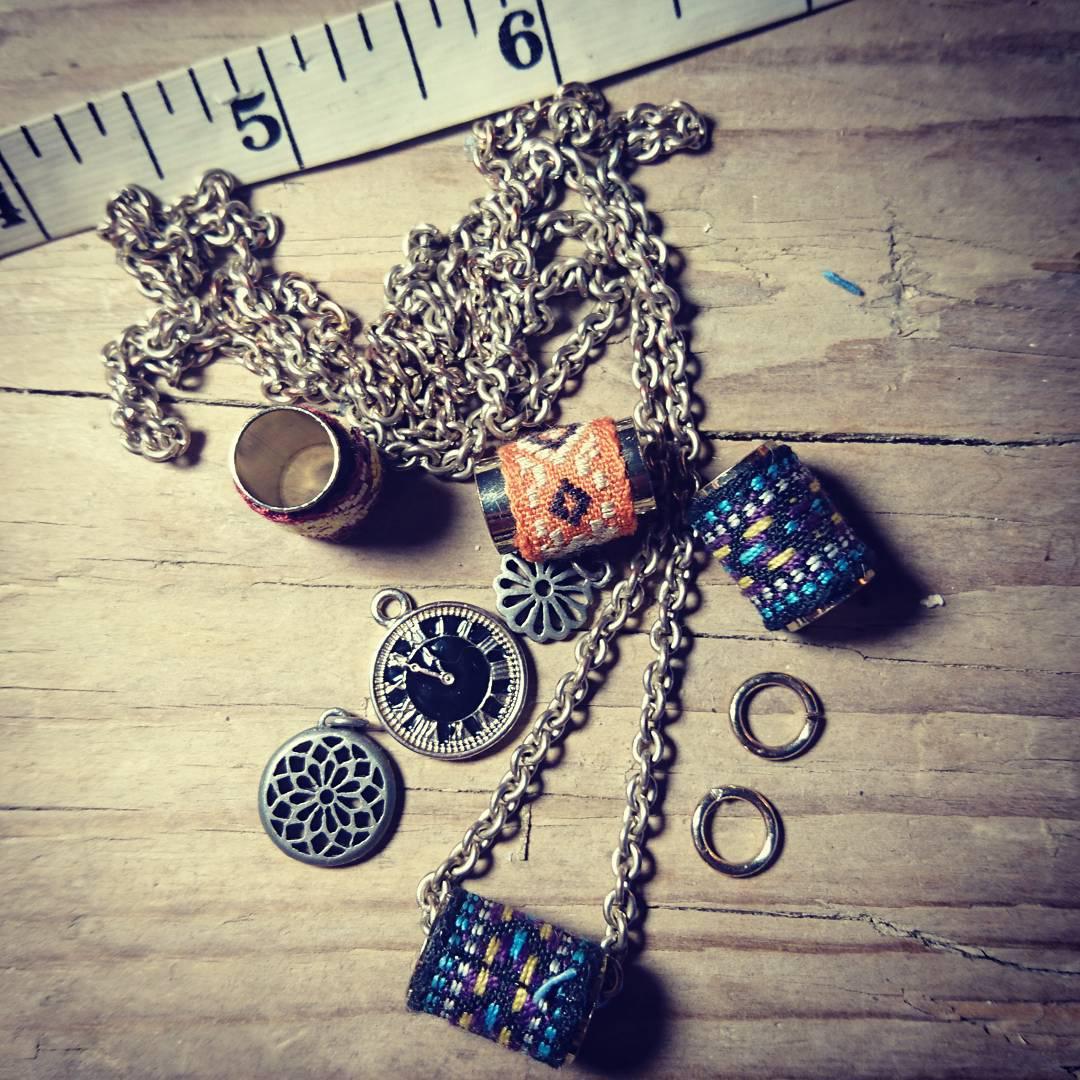 We are an ethical and sustainably driven jewellery brand who believe in change. Our jewellery is made from upcycled materials salvaged from jewellery boxes like yours.
We are working hard to bring upcycled materials to the forefront of fashion jewellery by creating stylish eclectic pieces for eco conscious fashion lovers.
Our upcycled materials are sourced sustainably via the jewellery upcycling service which we launched as a way to address the ever increasing waste produced by broken and fast fashion jewellery.
Originally launched as Lumoi in 2008 by Louise Kane. Reborn as ReAdorn in 2018.