Privacy Policy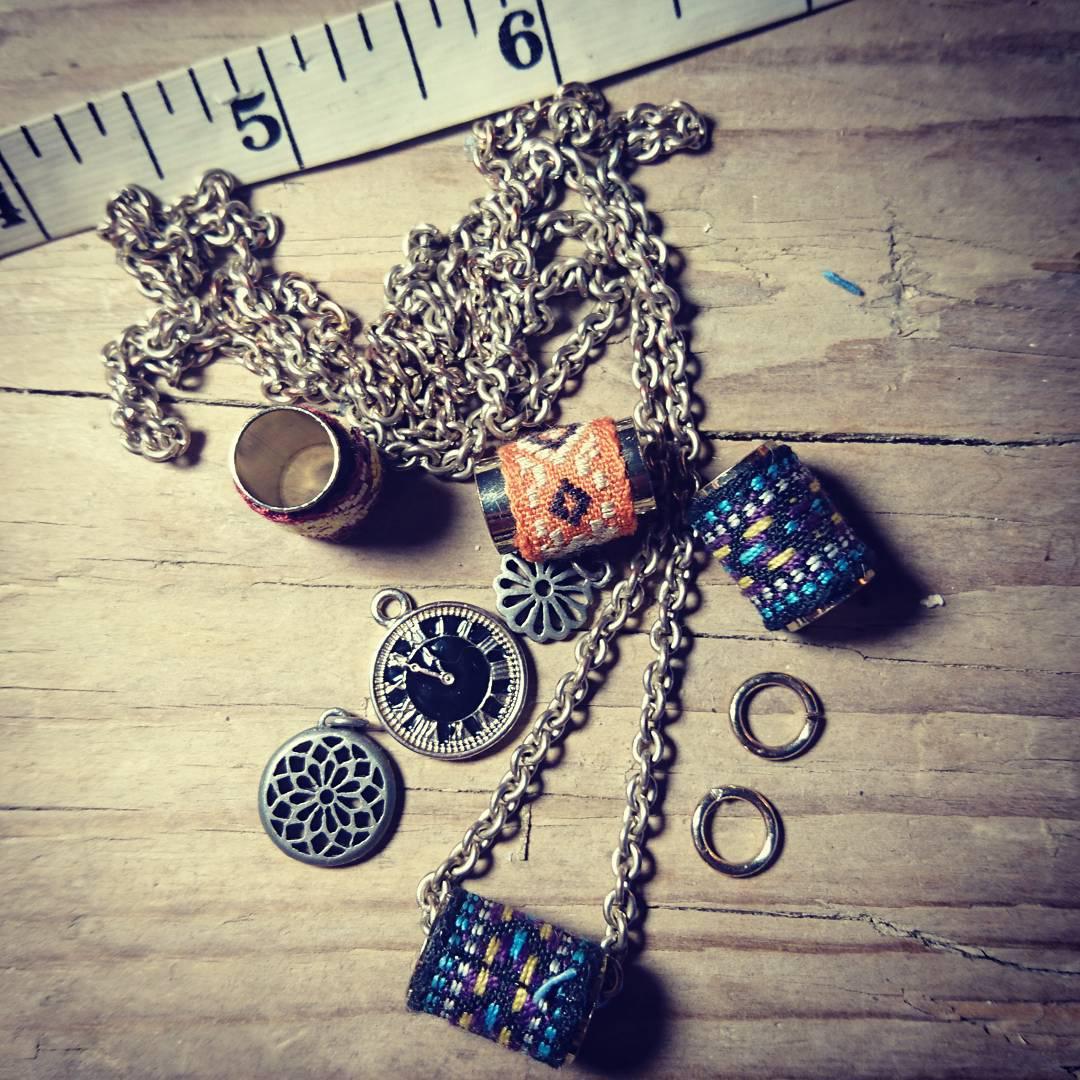 Your privacy is important to us and we are committed to ensuring your information is safe.
You can browse our website without giving us any information about you at all, although additional services may be available if we do hold certain information about you.
The information you give us will only be used to process your order. We do offer a notification service for new products & promotions via e-mail, which you can sign up for using your name and e-mail address on our subscribe page. You can also unsubscribe from this service at any time in the unsubscribe area.
We use Stripe to process all credit/debit cards so never retain any of your card details. Your name, address and order details are held on file in case of return/repair. We never sell or misuse any of our customers personal details. We will never sell or distribute your details to a third party.