Upcycle Kits
Join the upcycle revolution and make jewellery with us! These kits have been born out of a need to upcycle the materials we receive into the jewellery upcycling service more efficiently and you get to help!
Each kit contains everything you need to make a beautiful piece of upcycled jewellery. Every kit is unique and has been lovingly curated to bring you one of a kind designs.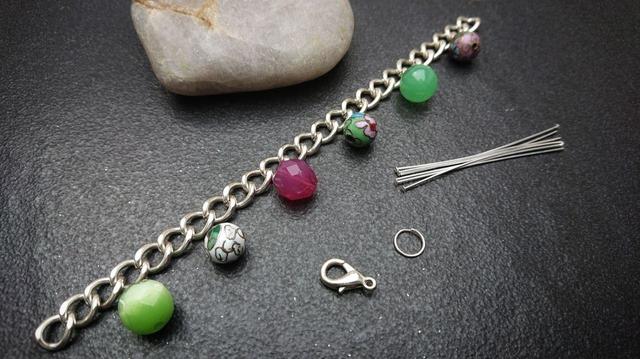 All materials have been dismantled by hand producing as little waste as possible. If we can we save thread and wire as we go but of course it isn't always possible. The materials you recieve have been thoroughly cleaned by hand using hot water and an antibacterial soap.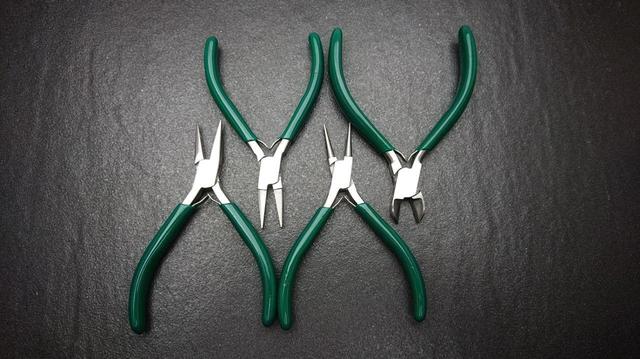 All ear hooks are brand new for hygiene reasons along with wire and jewellery findings to ensure good build quality - each kit contains a description of materials and whether they are new or upcycled.
If you have any questions about our processes please do not hesitate in contacting us - transparency is important to us.