Our Jewellery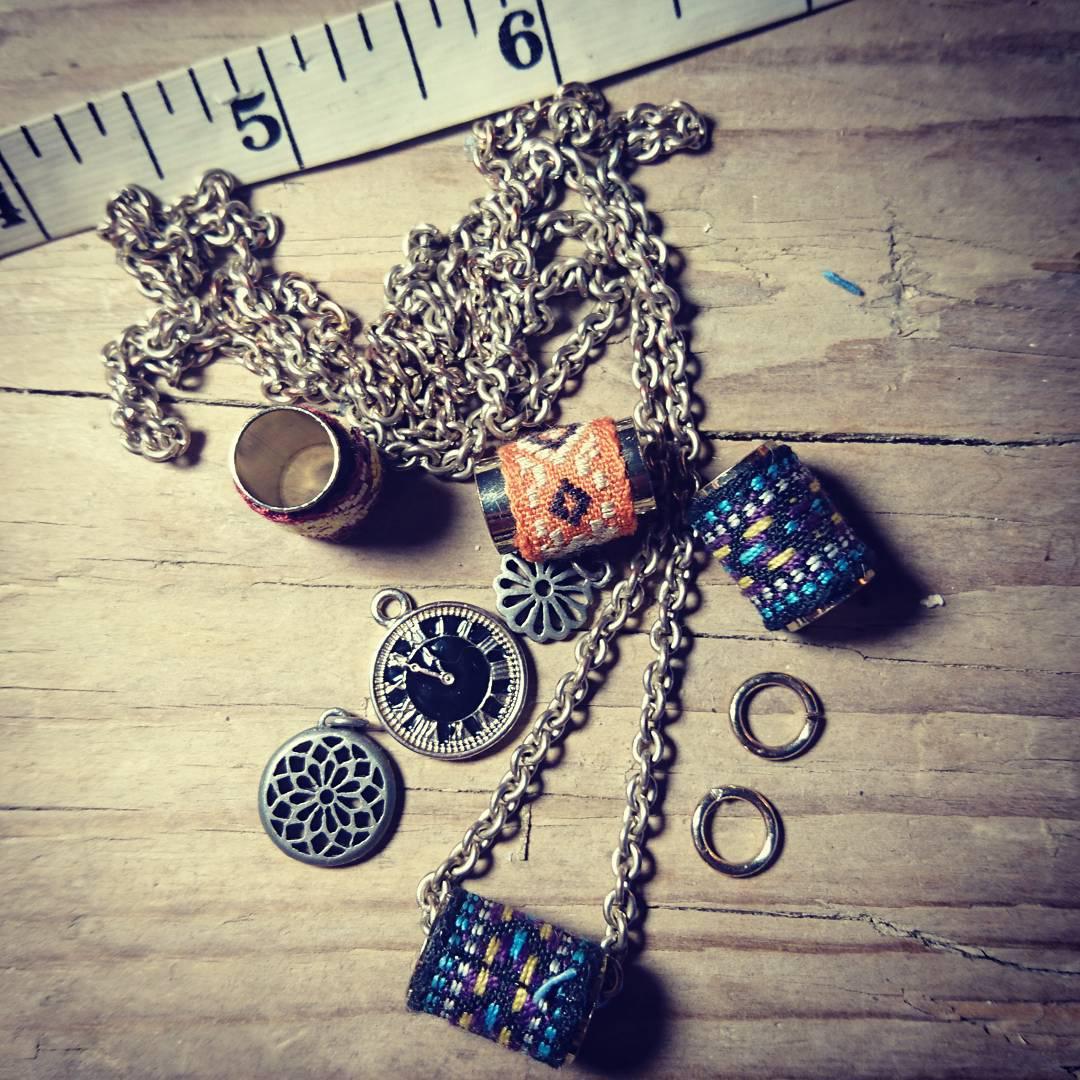 ReLoved = PreLoved
Reloved jewellery is jewellery sent into our upcycling service that isn't broken or damaged. It is pre-owned and in good condition. All product descriptions contain details of any visible wear, if any at all. We do not sell any preloved/preowned jewellery that isn't in good condition.
If you received a piece of jewellery and you feel it isn't to a satisfactory standard you can return it within' 7 days for a full refund, minus postage costs.
ReWorked = Handmade Upcycled
ReWorked jewellery is jewellery that has been upcycled from broken pieces sent into our upcycling service. All of the broken jewellery we receive (if too damaged to fix) is dismantled, cleaned and redesigned into a beautiful new piece of jewellery.