Terms and Conditions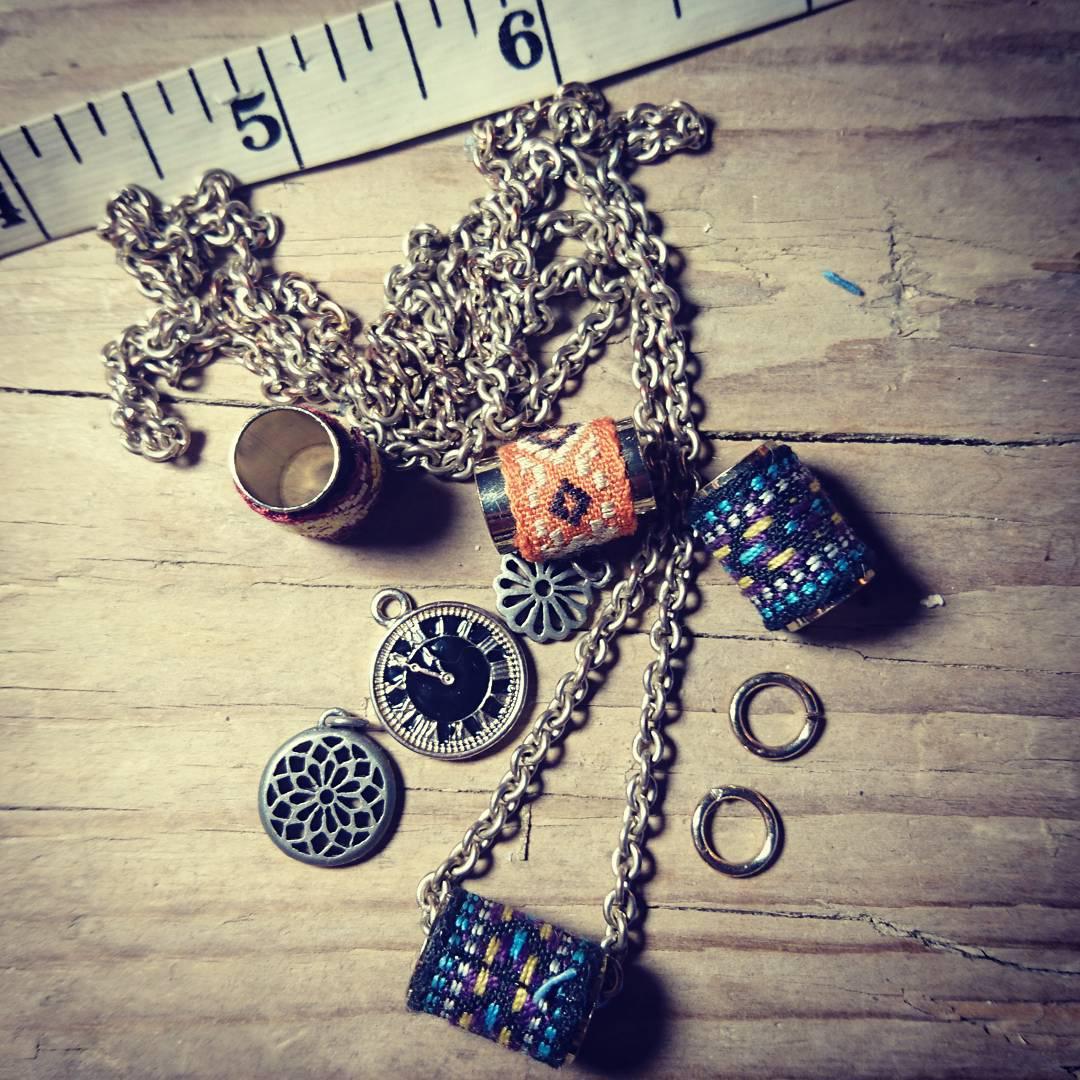 By placing an order with ReAdorn.London you are agreeing to these terms and conditions.
We may from time to time revise these terms, taking effect from date of posting. We advise all customers to consult these terms and conditions regularly.
Returns/after sales
We are totally dedicated to customer satisfaction, if you are unhappy with one of our products for any reason you can return the item to us within 7 days, in perfect condition and in its original packaging for an exchange or full refund (refunds are made excluding postage costs). Please fully insure any items you are returning to us for your own protection, as ReAdorn will not be held responsible for any loss or damage to an item we didn't ship.
Before you return the item please notify us via the contact form or by telephone (07092 898 317) you will be given a returns number and advised how to proceed.
Strung or beaded necklaces worn on a regular basis should be inspected after each use. Any fraying thread or loose parts should be repaired immediately to avoid further damage. Re-stringing starts from £10 for a simple bracelet, please contact us for a quotation. Items of jewellery that need to be re-strung but have missing beads can be repaired, all of our items are one off pieces but we can often re-source stones/beads/findings used in a piece, though not always!
In the unlikely event of breakages due to our craftsmanship we will offer a full refund or exchange, within 30 days of purchase.
Additional Information
ReAdorn.London are not responsible for the content of any other Websites operated by third parties, linked to, or from, this website. You should take the time to view the terms and conditions and privacy policies of all websites that you visit.
All orders come with free 2nd class delivery as standard via Royal Mail. You can opt for Royal Mail Special Delivery at £7, at the basket stage of your purchase if you prefer (within the UK). Please contact us for international shipping fees.
All orders will be dispatched within 5-7 working days, this excludes bespoke designs where a time frame will be given for each individual design. Should you require a fast tracked order, please drop us a mail and we'll do all that we can. When an order has been placed we will quote you an ETA via email.
All of our products are subject to availability. If an item you ordered becomes unavailable we will contact you as soon as possible and ensure that no payment has been taken (any payment taken will be refunded in full).
Most of our jewellery can be re-sized to your specification. Please note many of our designs are one of a kind and are never to be remade. Once we have sized a piece for you you cannot cancel your order or return the piece. (Charges may apply for resizing a piece of jewellery, please contact us for further details).
We describe every product as accurately as possible - due to the lighting used when photographing jewellery and depending on the specification of the monitor you are viewing our website on, certain stones can look lighter/darker depending on the piece. Please note that all measurements and weights are approximate. We are sure you will be happy with your purchase from ReAdorn.London. If for any reason you would like to return your piece you can do so within 7 days of receipt for a full refund or exchange.
Fine silver is 99.9% pure silver. Sterling silver is 92.5% silver to which other metals are added, usually copper. The addition of particular metals adds strength. Some of our jewellery contains mixed precious metals, in these cases your piece of jewellery will be hallmarked to the lowest standard of metal used.