Lita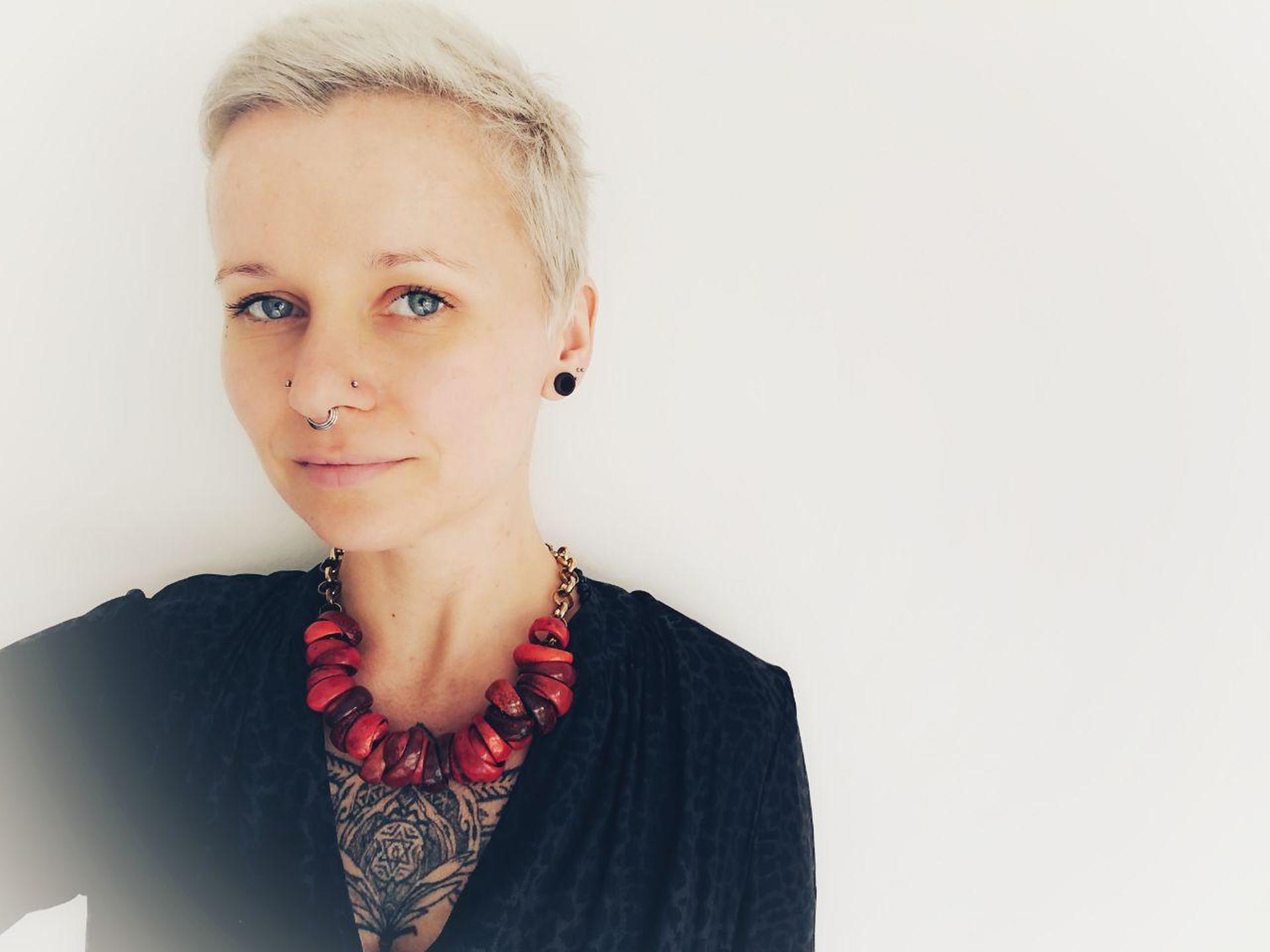 Burnt Red Multi-ring Statement Necklace
I handmade this piece from a broken necklace which contained many of these burnt red coloured rings. The rings are made from wood that have been sanded and painted. The chain was from a separate broken necklace which has been refurbished and now holds the red rings. The red rings can be taken off and worn on the fingers - added bonus!
This really is a gorgeous upcycled piece and one I've found quite hard to part with.
Handmade from 100% upcycled materials.
Condition: Brand new
Type: Reworked
SALE £15.00
£30.00
50% OFF WITH PROMO CODE:

DROP50
Add to basket
View basket